Financial Planning For Canadian Business Owners
Business owners live complex lives. You have traded the stability of working for someone else, for the uncertainty of controlling our own destiny. Whether you are starting your own business, scaling it, or planning your exit, you face challenges that the average person never has to face. Ensuring that you make the most of your business means not just being the best at what you do, but figuring out all the other complexities that come with it, and that will mean finding people that will help give you the right advice.
The Financial Planning for Business Owners Podcast is here to help guide you regardless of the stage of your business. Each week we interview experts from various fields to help you become aware of what good advice looks like. From setting up your corporate structure to selling your business we tackle both the technical and personal considerations impacting all of your decisions. We can't make you better at what you do, but we can help you benefit the most from the fruits of your labours.
---
Hosted on Acast. See acast.com/privacy for more information.
jasonpereira.ca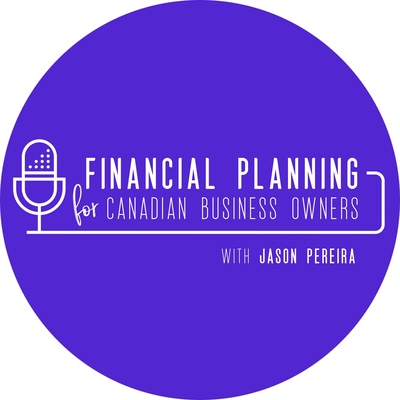 🎧 Podcast episodes
Listen to 108 episodes