Financially Simple - Business Growth to Sale
The Financially Simple Business podcast is an all-in-one resource for small business owners. You will gain valuable insights into navigating through today's business climate. Each episode focuses on the topics that benefit you the most. Learn effective methods of managing your team, tax mitigation, increasing bottom-line revenues without overloading your current infrastructure, and much, much more.
Being a business owner can be a lonely profession, but that doesn't mean you have to go it alone. Subscribe to the Financially Simple podcast and join the thousands of business owners who have grown and improved their businesses by putting these lessons into action.
financiallysimple.com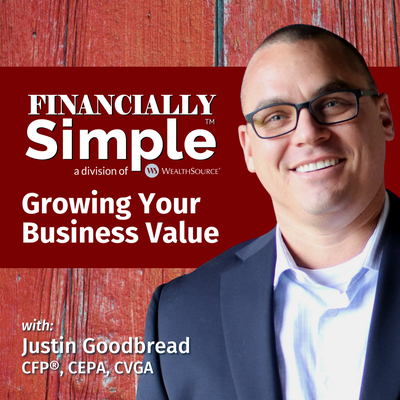 🎧 Podcast episodes
Listen to 468 episodes