Finger Food
Welcome to Finger Food, here to serve you delicious conversations around sexuality and pleasure.
The intention of this sexy poddy is to find comfort in these conversations so that we can come to understand ourselves and those around us a little fuller. On the menu is a selection of heart-to-hearts with people who vulnerably share their stories, insights and perspectives.​​​​​​​​
​​​​​​​​
This podcast is about sex and so much more. We explore connection, letting go of judgement and finding acceptance within ourselves, exactly as we are.​​​​​​​​
Let's dine.
---
Hosted on Acast. See acast.com/privacy for more information.
www.staceyogorman.com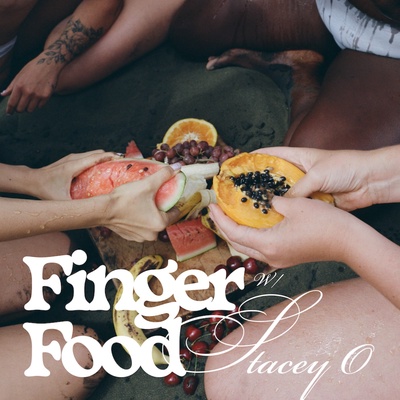 🎧 Podcast episodes
Listen to 15 episodes