F**ks Given by ComeCurious
Hey Curious F**kers its Florence and Reed here. Welcome to our podcast where we talk about sex, relationships and body positivity with no filter, no censor and with absolutely no F**ks Given.
You'll be hearing all of our juicy sex stories, we'll be getting the gossip from some big name guests and of course we'll be on hand to answer your sex and relationship questions.
And, we've been in your earholes since 2018, so have a scroll back through series one to catch up!
Support the podcast and help us keep independent by donating via patreon.com/comecurious
redcircle.com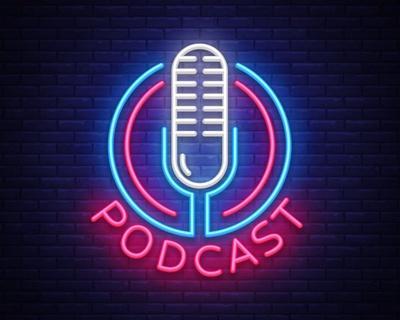 🎧 Podcast episodes
Listen to 234 episodes