Follow the Light ... Analogue Photography Podcast
A podcast primarily dedicated to traditional film photography including darkroom processes.
Topics may vary from opinions, interviews, how-to, camera operations, field-notes, alternative processes, or other film photography-related topics.
Brought to you fortnightly by Bob St-Cyr from the Fraser Valley in British Columbia, CANADA.
Opinions, commentary and ideas shared on the podcast belong to the respective authors/speakers alone.
ko-fi.com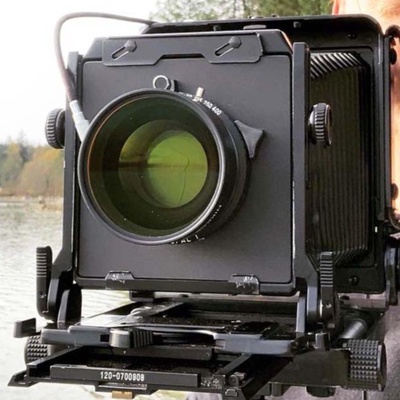 🎧 Podcast episodes
Listen to 20 episodes