For Whom The Bell Saves
A generation of children across the globe was ravaged by trash. Saved By The Bell impacted the lives of many who had their formative years in the late 80s and early 90s. Somehow, one woman - despite her incredible knowledge of pop culture - escaped it all.

Lesley was living abroad in Australia when the show came out, and when she came back to the United States, she had missed the window where children were obsessively watching it in syndication.

Now, in the year 2014, in her late 20s, her husband, Bryan, has decided that it is high time for her to be ravaged by trash - from beginning to end.

Welcome to For Whom the Bell Saves.
soundcloud.com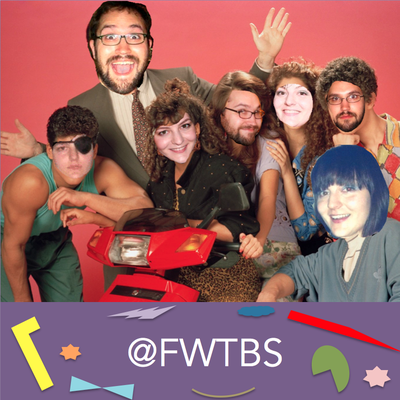 🎧 Podcast episodes
Listen to 3 episodes