Forest Town Church UK
Here you have a chance to listen to the sermons at Forest Town Church.
We are a local church based in St Albans and we trust that you will find these messages helpful and a true blessing to your life. Visit our website to find out more about us - www.foresttown.church. This podcast is managed by our Media Team at FTC. Please email us on [email protected] if you have any comments.
www.foresttownchurch.org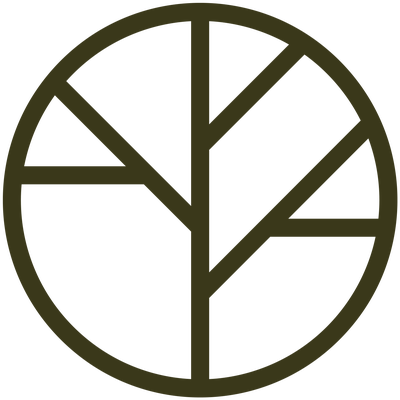 🎧 Podcast episodes
Listen to 802 episodes