Investing With Purpose
Learn how to "Invest With Purpose"! We will show you how to take control of your financial future by escaping the volatility of Wall Street and exploring other alternatives. Steven and his team at Integrity Holdings Group left the rat race 10 years ago, wholesaling and flipping houses to build their investment firm to a multimillion-dollar organization.

However, they found it wasn't creating freedom, Just a highly paid and highly taxed JOB. Now they buy commercial real estate, where they help to create generational wealth for their investors in the most tax-advantaged investments available.
integrityhg.com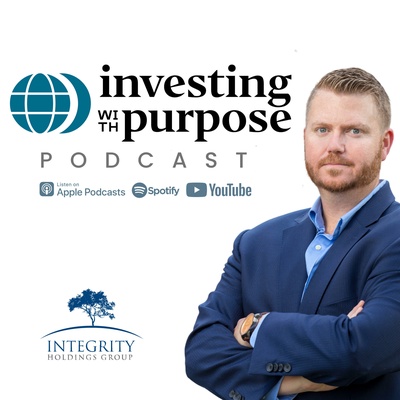 🎧 Podcast episodes
Listen to 282 episodes