Freelance Success Framework Limited Podcast Series
Let's demystify how you can start and scale a wildly successful freelance business of your own! The Freelance Success Framework limited podcast series is 11 short, info-packed episodes that answer some of the most common freelancing questions, bust through the biggest myths, and prove that it's 100% possible for YOU to make a great living as a freelancer.
Whether you want to freelance full-time, part-time, or as a side hustle—from your kitchen table or from a beach in Bali—the best place to get started is right here. Hosts Nicki Krawczyk and Kate Sitarz have a combined 30+ years of successful freelance experience, working with multi-billion-dollar companies, solopreneurs, and every size business in between.
Get started with our free training at freelancesuccessvideo.com
pod.co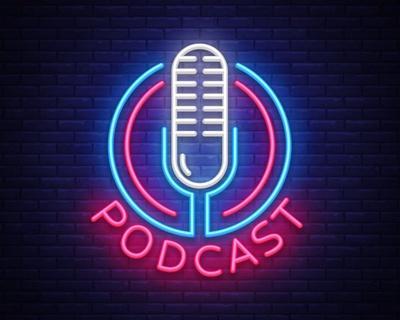 🎧 Podcast episodes
Listen to 15 episodes