From Reproductive Oppression to Reproductive Justice: An Intro to Trans Reproductive Issues
In this episode, I introduce the concept and history of reproductive justice, and how it can be applied to understand the unique reproductive issues faced by trans and gender nonconforming people. Beyond advocating for the right to abortion, the right to fertility and childbearing is critical to include in advocacy for trans people's reproductive rights and health.
I explore both the the barriers that trans people face to their reproductive rights and health, and the ways reproductive healthcare has improved to center the needs of trans people.
podcasters.spotify.com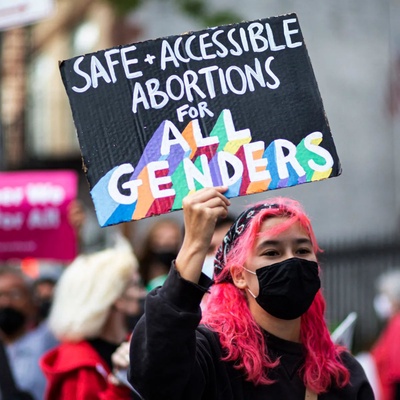 🎧 Podcast episodes
Listen to 1 episodes