FRONT ROWE With JACKIE ROWE

Front Rowe with Jackie Rowe Podcast primary
Mission It is to empower the globe. I would like to cover topics discussing every day life and the hurdles which I have faced. I am a strong voice within the community and would like to bring certified voices back home.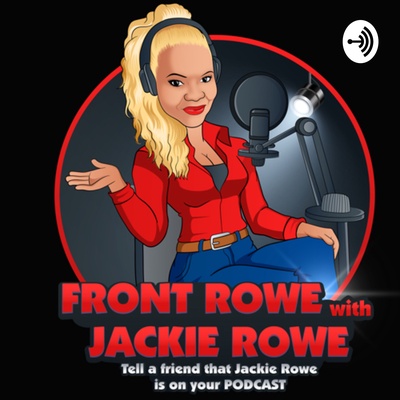 🎧 Podcast episodes
Listen to 89 episodes