Front Seat Life Podcast
The Front Seat Life Podcast and the Healing the Hustle series are hosted by Jessica Butts, a psychotherapist, three-time author, Myers-Briggs expert, corporate trainer, and keynote speaker. She recently sold everything she owns and moved to Maui to Heal her Hustle. She hopes to help others do the same through her podcast, upcoming book, retreats on Maui, and private work with people. She is an ENFJ and her greatest passion in life is to help people understand their personality type so they can be more unapologetically who they are in life, love, and business.

Listen in to this powerful show to hear Jessica share her raw, vulnerable, and in-the-moment experiences. To find out more about Jessica visit her website at JessicaButts.com. Be sure to follow her on Instagram @jessicabuttsma for daily motivation.
jessicabutts.com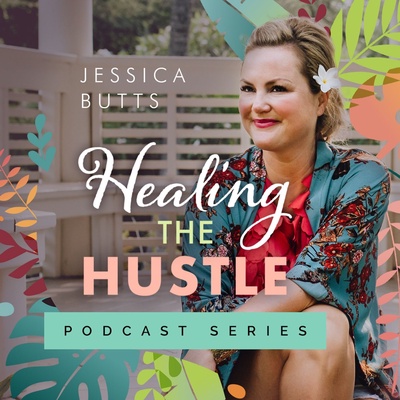 🎧 Podcast episodes
Listen to 106 episodes