Full Body F*ck Yes
Full Body F*ck Yes Podcast is an investigation into who we get to become in the process of embodying our dreams. 
This show will feel like a bikini wax of the soul, releasing old stories that limit us while writing new chapters that feel authentic to our growth. 
It's time to take up more room on the page of your life. 
Join Storytelling Coach, TEDx Speaker and Emmy winner Abbey Gibb, as we learn together how to live a life that only feels like a Full Body F*ck Yes.
redcircle.com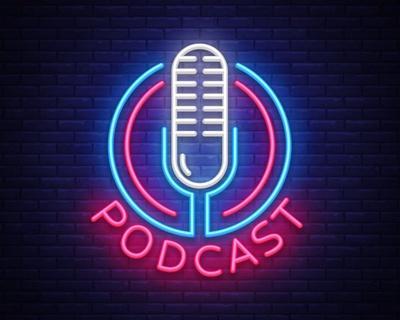 🎧 Podcast episodes
Listen to 37 episodes