Fundraising Radio: Early Stage Startup Fundraising
Fundraising Radio is the largest podcast about fundraising for early stage startups in the US. We focus on helping founders understand how they can raise the first institutional round outside of friends and family. How to appeal to investors and how to make sure that they see in your company what you see there.
We interview experienced founders who sold their companies in the past and raised hundreds of millions, we talk with active angels, managers of rolling funds, corporate venture capitalists and more. If you want to raise money for your young company, you came to the right place!
www.fundraisingradio.com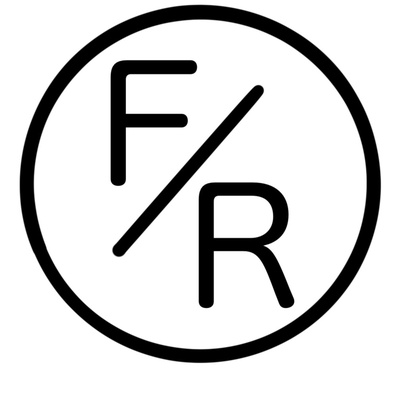 🎧 Podcast episodes
Listen to 341 episodes