Future of UX | Your Design, Tech and User Experience Podcast | AI Design
Welcome to "The Future of UX" - the podcast about the future of UX Design, where we explore how emerging technologies like AI, AR, VR, and the metaverse will impact user experience design. Join Patricia Reiners as they sit down with experts and thought leaders from the world of tech and design to discuss the latest trends, insights, and best practices in the field of UX.

From the ethics of AI to the future of user interfaces, we'll dive deep into the topics that matter most to UX designers, developers, and entrepreneurs. Whether you're just starting out

Hear you in the future!
www.patriciareiners.de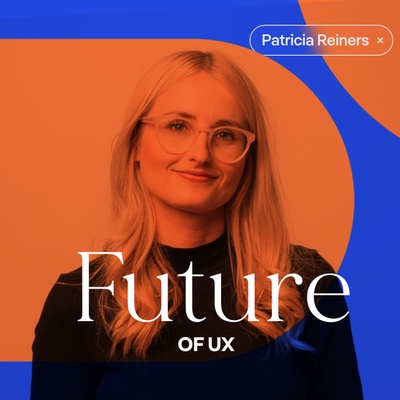 🎧 Podcast episodes
Listen to 66 episodes