Gather
The Gather Podcast is about coming together to reconnect.

Reconnecting to our Self, the environment, and all other beings.

We will be diving deep into human and environmental health and wellbeing whilst covering many of the life-affirming experiences in between.

The format of the show will include a mix of guest episodes, topic discussions, and solo episodes.

Let's Gather.
podcasters.spotify.com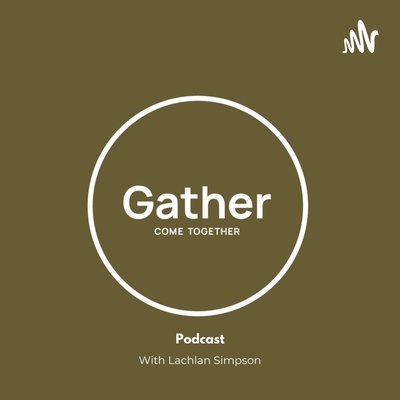 🎧 Podcast episodes
Listen to 9 episodes