Global Crisis. Creative Society
Breaking news on global crises and climate change from all around the world. Always current information and hot news on world events, timely information about significant events, what is happening to the planet and how the climate is actually changing. What awaits us in the near future? Are we ready to face global climatic changes, when one part of the planet's population will become refugees, while another will become a host party? The only way out is to get united and build the new format of society - the Creative Society.
Visit https://creativesociety.com/ website for more details.
creativesociety.com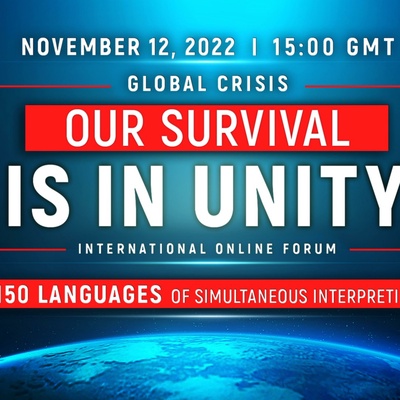 🎧 Podcast episodes
Listen to 347 episodes