Great Mates with Kade & Troy
Great Mates is hosted by two of the world's greatest mates, Kade and Troy! Each week they'll discuss a random topic from the world of pop culture, answering questions essential to those moments where you find yourself wondering "What if Spider-Man was bitten by a radioactive cow instead?"...

---
Hosted on Acast. See acast.com/privacy for more information.
ccradio.com.au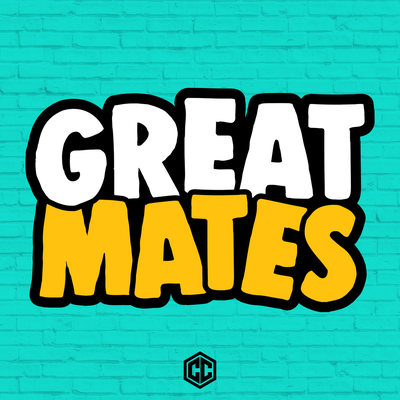 🎧 Podcast episodes
Listen to 36 episodes