Guff Guff Pass
A chill Nepali podcast from the foothills of the Himalayas. We are limitless in the sense, we do not limit our conversations limited to a certain niche as we believe in learning about everything that comes our way.
podcasters.spotify.com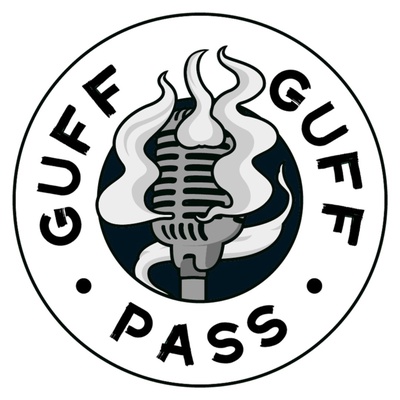 🎧 Podcast episodes
Listen to 91 episodes
One of the major problem we are facing as a Nepali society is caste discrimination and what we can do as a community to solve this problem as a whole.
Period Kaa Kura is a Nepali Podcast by Shristi Kafle and Priyanka Budhathoki, breaking the rooted silence on menstruation and debunking myths, taboos, and stigmas associated with menstruation in Nepali society. This is a movement to end menstrual discrimination by creating a spac...
"Intellectual Nepali Show" is an audio experience by Bishal Yadav. Here we share the Solutions of the problems we receive on my Instagram. Beside that you can also expect here, the things which i am learning and applying day to day in my life which can add value to your Life. I...