Hands-On Tech (Video)
Hands-On Tech is where you'll find hands-on reviews, previews, and unboxings of the hottest tech gadgets like the latest smartphones, notebooks, wearables, smart home devices, and more; featuring Leo Laporte, Jason Howell, Mikah Sargent, Ant Pruitt, and other TWiT friends. Hands-On Tech is an ad-free Club TWiT exclusive podcast. You can join Club TWiT for $7 a month and get everything the club offers. From time to time, we will release episodes free to the public.

New episodes will be posted whenever the latest tech is reviewed.
twit.tv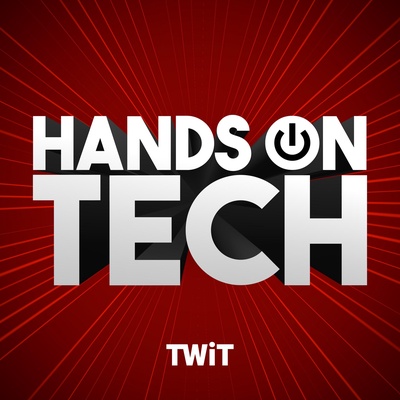 🎧 Podcast episodes
Listen to 56 episodes