..::Hard-Beat::.. Podcast

Hard-Beat Podcast.
Most popular and new songs of "Trance, Electro, Hardstyle and House music" every friday on the free podcast Hard-Beat podcast.
Subsribe to this podcast using your iTunes or a link in the web-site
http://in10city.podomatic.com/. Also you can follow on the facebook or Twitter just type on Hard-Beat podcast or find the links in the oficial web-site.
Enjoy every new set of pure music during your weekend, good luck and don't forget to subscribe!

www.podomatic.com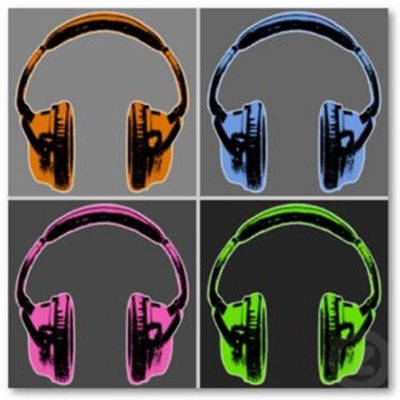 🎧 Podcast episodes
Listen to 5 episodes