Havana Syndrome
In 2016, a mysterious, debilitating illness begins to afflict American diplomats and spies working abroad – first in Cuba, and then around the world. Victims report crippling neurological symptoms. Some describe the feeling of being hit by an invisible, directed pressure while they were stationed on government property, or sometimes standing in their own homes or hotel rooms. Is this bizarre illness the result of a weapon? Is it mass psychosis? Or something else entirely? 
Award-winning journalists Jon Lee Anderson and Adam Entous take listeners to the heart of this saga in HAVANA SYNDROME, a new podcast from VICE World News.
---
Hosted on Acast. See acast.com/privacy for more information.
feeds.acast.com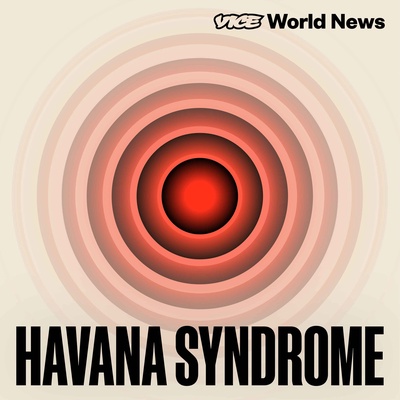 🎧 Podcast episodes
Listen to 10 episodes