He Said What Network
The He Said What Network believes that communication between men and women is essential to our survival. Our relationships have suffered because we haven't communicated. Our team strives to acknowledge, repair, and share hurts from the past and present.

Everyone needs the same essential tools to interact with others on a daily basis, regardless of whether they're in a relationship. We aim to connect individuals and communities through our podcast to inspire them to live life unclouded with better understanding.
www.hesaidwhatnetwork.com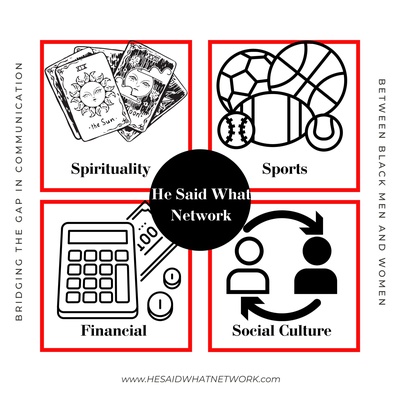 🎧 Podcast episodes
Listen to 481 episodes