Heal Thyself Radio, Using A Holistic Approach to Health
Where functional medicine, traditional medicine, conventional medicine, positive thinking and other aspects of medicine come together holistically to prevent, educate & solve common health conditions.

Blog Articles:
iHerb: https://iherb.co/4FcnHoWd
KevinMD: https://www.kevinmd.com/blog/post-author/eric-madrid

www.EricMadridMD
IG: @ericmadridmd
Twitter: @ericmadridmd

This podcast is not intended to provide diagnosis, treatment or medical advice. Content by Dr. Madrid is for INFORMATIONAL purposes only. Please consult with your physician regarding your situation.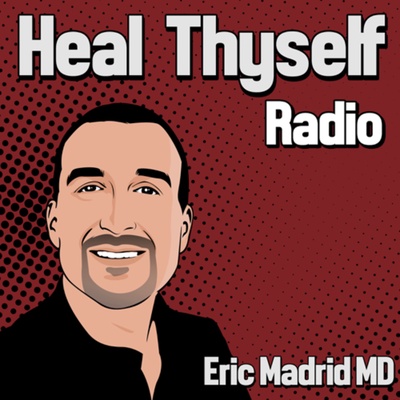 🎧 Podcast episodes
Listen to 50 episodes