Healing Powers Podcast
Celebrity Psychic Laura Michelle Powers explores topics related to angels, spirituality, the psychic realms and the mind-body-spirit connection. Laura features world class experts and shares her own knowledge to help others improve their lives physically, emotionally, and spiritually.

Laura is a psychic and creative entrepreneur who has been featured by Buzzfeed, NBC, ABC, CBS, FOX, the CW, Motherboard by Vice Magazine and the #1" Ron Burgundy Podcast" with Will Ferrell. Laura Powers is a clairvoyant, psychic medium, writer, actress, producer, writer, and speaker who helps other receive guidance and communicate with loved ones. Laura travels nationally and internationally for clients, events, television appearances, and speaking engagements. She is also the author of eight books and is constantly learning, exploring, and sharing what her knowledge wit others. You can find more information on Laura at her website healingpowers.net.
www.spreaker.com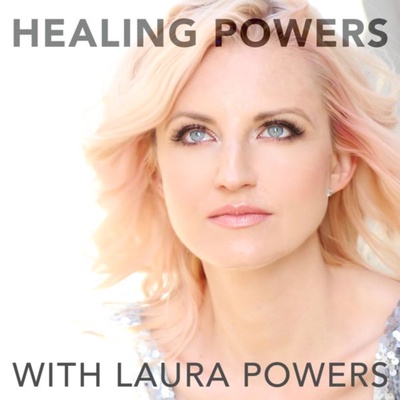 🎧 Podcast episodes
Listen to 349 episodes