hidden experience audio
The focus of these audio interviews is the deeply personal impact of UFO contact. The majority of these shows are from 2009 through 2014, and feature researchers, experiencers, and visionaries—all exploring the mystery of the UFO phenomenon.

This series was a labor of love.

The show is hosted by Mike Clelland, the author of three books: The Messengers, Stories from The Messengers, and Hidden Experience. All are available as audiobooks.
hiddenexperience.podbean.com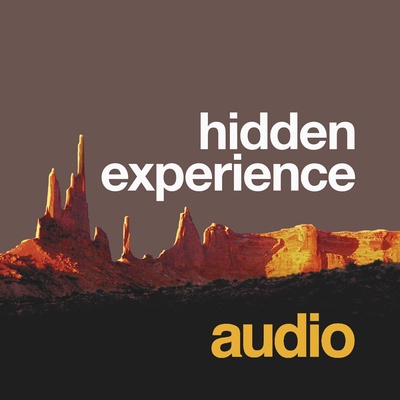 🎧 Podcast episodes
Listen to 136 episodes