High Performance Health
The High-Performance Health Podcast is all about optimising your body, mind and lifestyle for high performance. 

Packed full of actionable insights, strategies, bio hacks, lifestyle hacks, mindset strategies and expert performance advice, Angela Foster is on a mission to optimise your human potential. Featuring interviews with some of the top experts on the planet in the fields of health, performance and business, this show aims to inspire, educate and empower you to live an energetic, healthful and limitless life.
www.facebook.com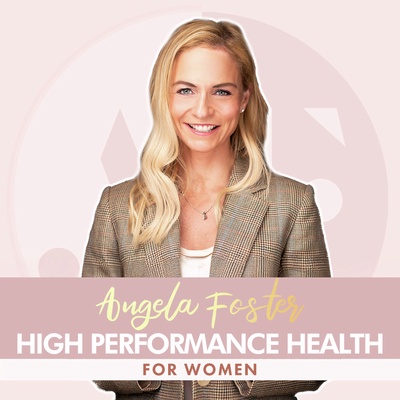 🎧 Podcast episodes
Listen to 313 episodes