Highway Lover Peacock
You will get to know about the road where a Peacock comes and sit on top of the Light on a Highway which I witness every evening in Haryana,INDIA.
How me and my friends enjoy our everyday life at office after pandemic and what we all have been enjoying lately, gossips and other trash talks included haha...
And I am also looking forward at SSR case, can a girl really manipulate someone too much that he has to take his own life.
.
.
What kind of DEMON-POWER was evolved in this 2020.
so stick around for more fun.

podcasters.spotify.com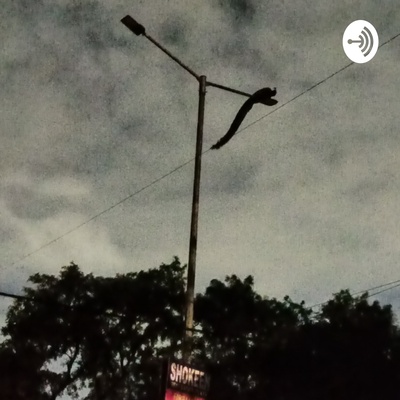 🎧 Podcast episodes
Listen to 6 episodes