His Name Ministries
The Lord gave Branden a message about The Name Of Jesus and The Power in that name.

Since then Branden and Destanie have been in full time ministry as well as sowing their time into Rallys for Christ and Billye Brim Ministries. Destanie is the lead singer of the band, The Queens, a worship band that includes her brothers and sister.

Branden Brim is the grandson of Dr. Billye Brim and served as her personal assistant for three years when the desire for ministry began to burn in his heart. He followed the voice of God and moved to California, where he resides with his wife, Destanie.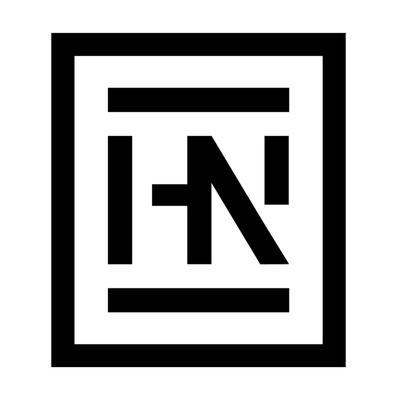 🎧 Podcast episodes
Listen to 74 episodes