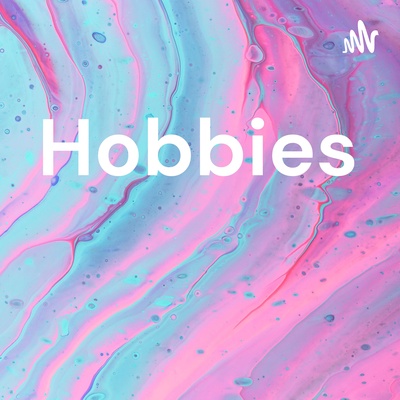 Apasionado del Mundo Geek, streamings de videojuegos, podcast hablando de la actualidad del mundo del cine, comic, tv shows y videojuegos. curiosidades, recomendaciones. Puedes seguirme en Twitter en @HobbiesGeeks Youtube: https://www.youtube.com/channel/UCEiphsJ4OyK9XCBJBeR0lwg?...
Programa del mundo geek donde los zombies son la combinacion de un todo. Autor: HobbiesZombies/
Music interviews, entrevistas a artistas musicalesBorn in Colombia, Posada was the creator of the first rock radio program in Spanish and Latin alternative music in U.S. commercial radio in 1993. The program was called "Boom" and aired on WRTO 98.3 FM Radio Ritmo, Miami, Florida....