Home & Classroom
HOME & CLASSROOM and HOME & CLASSROOM SHORTIES! is a podcast by Brightside Up covering the world of children's development.


Visit our Instagram for pictures and images mentioned on the show at @homeandclassroom.


Be a guest or share a story by emailing [email protected]
Home & Classroom is an interview-style podcast featuring child development experts. Shorties! is a news-style podcast on what's happening at Brightside Up.
Our vision is to create a world where all children are understood.
We have a disclaimer, read it on our website
www.brightsideup.org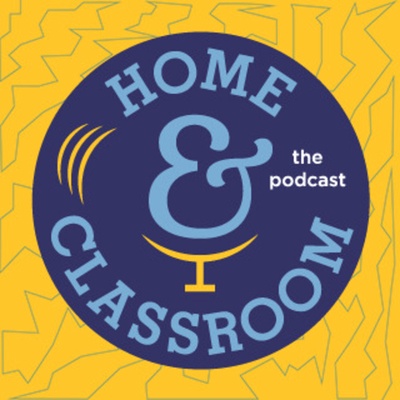 🎧 Podcast episodes
Listen to 123 episodes