How To Avoid A Verbal Escalation?
An escalating argument can be very dangerous. But why? What is this term really about? What can be done about it on a day-to-day basis? Is it possible to appease the heat of anger and avoid a bad answer or is it a utopia?

It is possible that most people think not or that they have certain doubts about it. Next, we will clear all these questions.

Listen to this podcast to learn more about this topic.
www.spreaker.com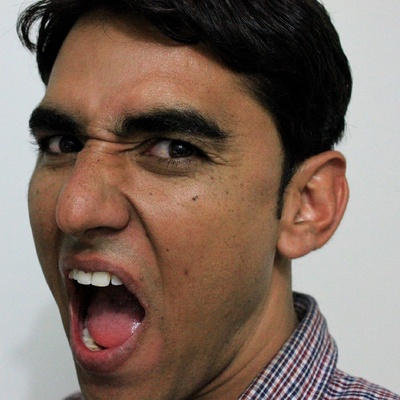 🎧 Podcast episodes
Listen to 1 episodes