How to Date
How to Date is a show about to master the messy, complex, and downright bizarre world of dating, when you really didn't think you'd be back here again. Your hosts Dr Amantha Imber and Monique Robin speak to psychologists, dating coaches, professors, data crunchers at Bumble, and even sex workers to learn how to get better at dating.
You'll learn about how to improve your chances of finding love online, how to date during a pandemic, and the latest science on how to attract a great mate. If you're keen to improve your odds on the dating front and get some practical advice on how to get better at it, subscribe to How To Date wherever you listen to your podcasts. 
---
Hosted on Acast. See acast.com/privacy for more information.
play.acast.com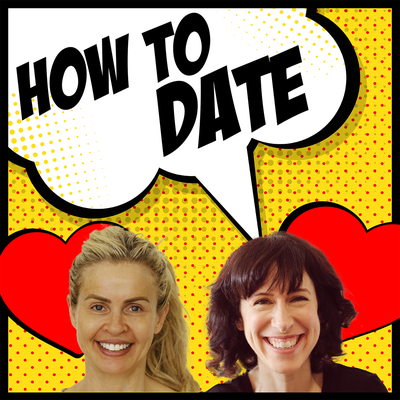 🎧 Podcast episodes
Listen to 31 episodes