I AM Rising
I AM Rising is a journey to awaken to our true authentic selves; to rise in our power, beauty, and grace unifying with the love and light within us..

The I AM term has a deeper significance as well.

The I AM Presence Itself is our true identity, our unique expression and embodiment of the Divine individualized as each of us. It is who we are at our core when we drop our minds, and open our hearts...

And as we are in the Age of Aquarius, it is the time of the Divine Feminine Rising, so we are being called more than ever before to RISE.. and to RISE TOGETHER.

Each meditative episode of this podcast will inspire and uplift you giving you an opportunity to slow down from what you're doing, become still, and remember and align with the love, the light, the God/Goddess within you.

I'm here to guide you, support you, and hold prayer, and with these meditative vibes bring healing and wholeness to help us in collectively making a difference on this beautiful planet.
www.spreaker.com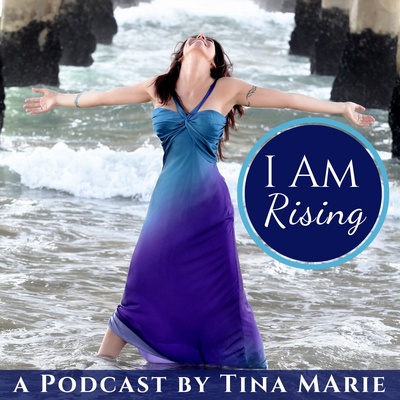 🎧 Podcast episodes
Listen to 9 episodes