In Context Theology
Philosopy - Theology - History. Interesting Impactful Bios. Important Historical (and modern) Locations. Contemporary Theological Discussions and Parsing Settled Debates. The Impact of Ideas on the Christian Church.

The goal is to contextualize into consumable, meaningful segments of information. Some episodes 45 mins, while others 10 mins. This podcast is all about learning. Let's bring all sides.

We hope for collaborative approach with the listeners (add your input or questions).

Hope you can join us!
podcasters.spotify.com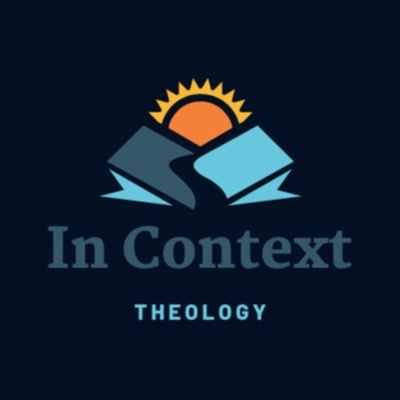 🎧 Podcast episodes
Listen to 15 episodes