In Which Cato Builds a World
I've been building a world for the better part of a decade now.

It's grown and grown and I haven't found a good way to put it all somewhere for people to see it. But then, a while ago, I did a podcast for my Latin class and had a lightbulb moment. And now, I'm doing a podcast talking about the history of that world.

This is a one-person show. Sometimes things get a little messy, and I only got a microphone partway through, but I really hope you all like it.

If you do, or don't, please let me know at [email protected].

You can follow us on Instagram @cato_friday_productions.
podcasters.spotify.com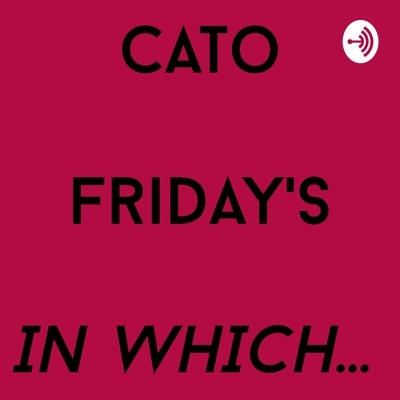 🎧 Podcast episodes
Listen to 25 episodes