Inch by Inch Stories
I know what you think. Why did I end up here?

Well, you end up here because you are in a search for motivation, ancient knowledge or to pick up the brain from the best book writers in the world. It seems you decided to be better than yesterday, even just 1% better every day.

Welcome to the path of inch by inch improvements, small improvements that will accumulate as time pass. Together we will go on many paths, so you can find your own, because so much of who we are is where we have been, and this channel will go places.

Let us grow together, so we can do what we can't.
inchbyinchstories.com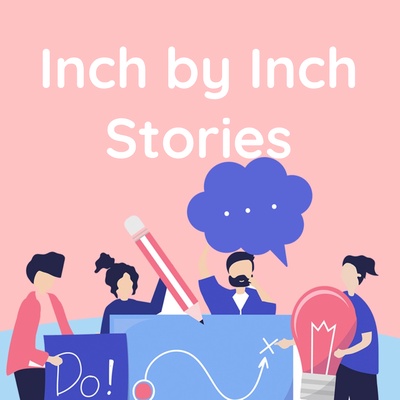 🎧 Podcast episodes
Listen to 24 episodes