Independence through Writing Series: Ep. 1 Importance of Writing, Power of the Written Word.
This podcast is part 1 of the series Independence through Writing.
My core belief is that everyone can write, publish and, market their book on their own using all the technology that is so readily available.
In this episode, I talk about the evolution of words as a form of expression, writing as a source of inspiration, and a means to leave a legacy.
podcasters.spotify.com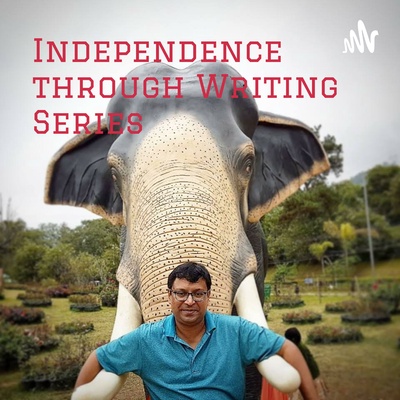 🎧 Podcast episodes
Listen to 1 episodes