Inner Truth with David Newell
Inner Truth is the home of all things self-discovery.

Each week, host David Newell speaks with leaders at the forefront of inner exploration to learn new and ancient ways to heal, grow and activate your true self.

Our aim is to inspire you to discover your true gifts and ignite your purpose into the world.
innertruth.org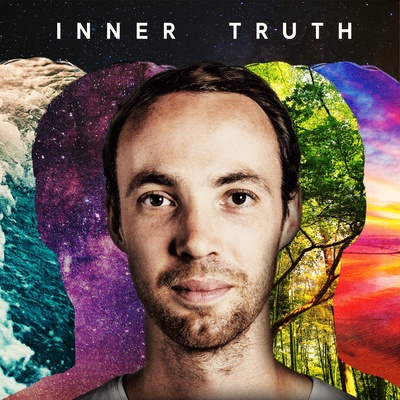 🎧 Podcast episodes
Listen to 186 episodes