Instead University
What if you don't want to go the traditional route. Is there an option for the kid who wants to learn how to do what they love and turn their passion into a career?

In the past the answer was no, but today the answer is yes. We just have to learn more about it and lucky for us the information is out there! In this podcast we share our journey towards passion income or income made from doing what you love.

Learn more at https://insteaduniversity.com/

Want to watch Thatdooddread streams and become a Dreadonian?

Click here! https://www.twitch.tv/thatdooddread

Want to learn how to help your youngster become a pro streamer?

Click here! https://www.insteaduniversity.org/freegiftvideo

See you in the next podcast episode!
sites.libsyn.com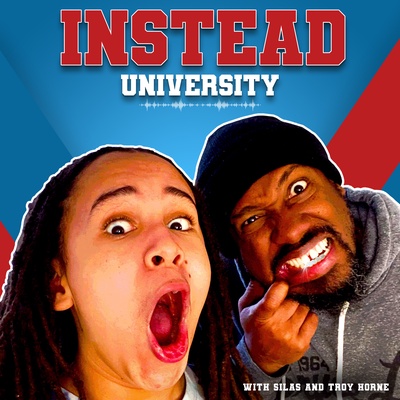 🎧 Podcast episodes
Listen to 17 episodes