intellectual talks
a podcast about critical thinking, public policy, green action, youth movement, entrepreneurship, humanity, etc.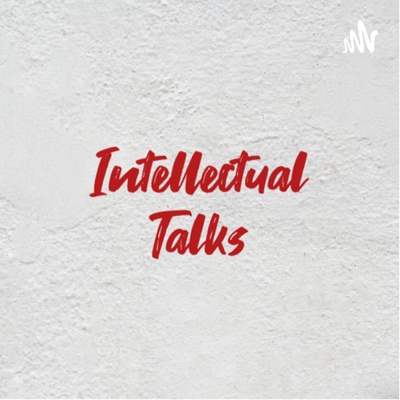 IE Talks merupakan sebuah karya yang dipersembahkan oleh Himpunan Mahasiswa Ilmu Ekonomi UINSA dengan topik edukatif dan menarik.
Hutama Karya sebagai Pengambang Infrastruktur Terkemuka di Indonesia serta pengelola jalan tol di Indonesia hadir di platform Spotify untuk menemani aktivitas maupun perjalanan kalian! Channel ini berisikan gabungan entertainment dari mulai musik, film, info horoskop, berita ter...
Life is an accumulation of choices every individual has. We shape our life based on our countless Decision Making. This podcast help us make and judge our Decisions better in many aspects. We will learn how me make our Decisions, what are forces that Influences us, based on Behav...