Into The Portal
Myths | Legends | History | Cryptozoology

A podcast dedicated to all things Lost, Unexplained and Straight Up Strange. From ancient lost cities to paranormal phenomena and legendary creatures, Into the Portal is your gateway to the bizarre.

Join Hosts Amber Rae and Andrew McKay as they approach topics you have never heard before, taking an in-depth look through an alternate lens… To the other side of the portal.
www.intotheportal.com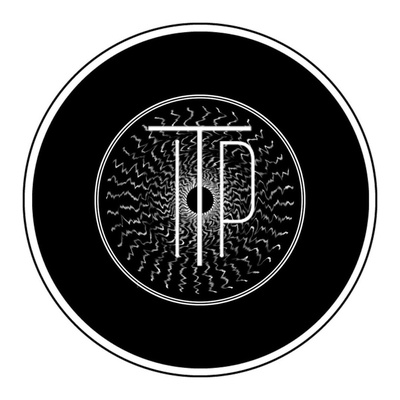 🎧 Podcast episodes
Listen to 196 episodes