Investing From The Beach
Is time freedom (FIRE) your goal? The two hosts retired early (one at 30; one at 40) each walked from a 6-figure job. They discuss THE critical ingredient to achieve financial freedom, "how to think". Chris Hanson & Chris Lam each reached freedom by investing & trading in the stock market. This is NOT Dave Ramsey mutual funds; it's not Kiyosaki real estate; people say it's akin to living the Tim Ferriss lifestyle. They're not Ivy League grads; they're self-taught, studying nights & weekends while working in sales for the largest tech firm. Today, they can trade/invest from anywhere they happen to be, even from the beach.
They'll share what they discovered about "how to think" as well as "how to do". Most people focus on the mechanics, the tasks, the "how to do". The reality is that "how to do" is maybe 5% of what's required; the other 95% is "how to think". Most people gloss over the 95%, then get frustrated when they can't figure out why they're not achieving freedom.
investingfromthebeach.libsyn.com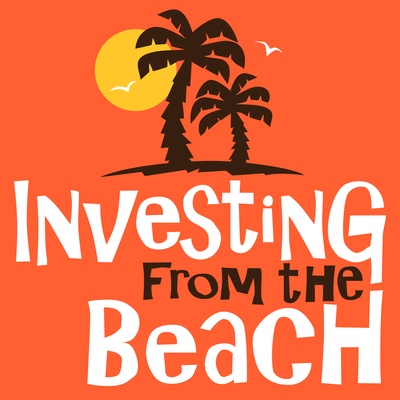 🎧 Podcast episodes
Listen to 97 episodes