It's Just Good Business!
It's the business podcast you didn't know you needed. A father pitches his brilliant ideas to the least qualified people to give him quality feedback, his two sons. So join the Baly Brothers, Jackson and Ryder, and their dad Jon as they do their very best to explore all the terrifying and wondrous ramifications. It's nothing personal, It's Just Good Business.

---
Hosted on Acast. See acast.com/privacy for more information.
play.acast.com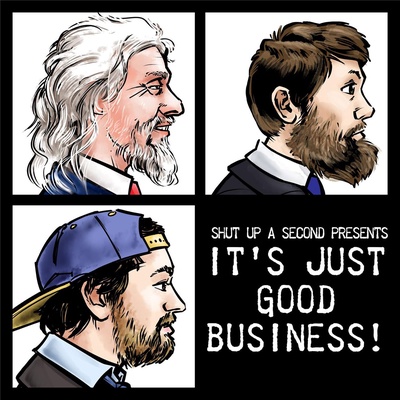 🎧 Podcast episodes
Listen to 100 episodes