Just Hobbies
Berbicara sebuah hobi yang unik namun menarik mengenai ketertarikan dengan dunia perkeretaapian. Bagaimana gambaran isi dunia 'Railfan' ini? Langsung dengerin aja kawan..!
podcasters.spotify.com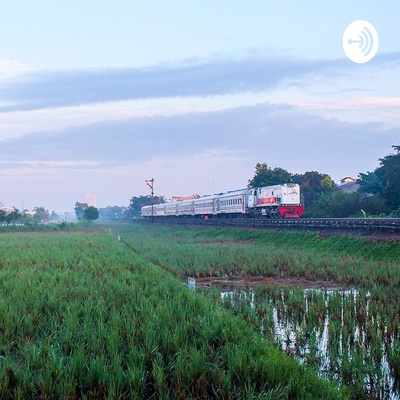 Podcastnya anak hotel yang bicara tentang kehidupan dunia perhotelan. Platform berbagi ilmu melalui cerita dari pengalaman yang telah dilalui. Berbagi tips and trick berkarir di industri perhotelan dan pariwisata. Let's make hospitality and tourism industry great again! Collabo...