Just Markets : Investment News & Analysis
A podcast on the capital markets. We discuss everything from current events, economic data, technical analysis, fundamental analysis to global investment strategy . Investing can be difficult, especially with the amount of information available. We will try to simplify

Mailbag questions: [email protected]

Topics: Stocks, Bonds, Investing, Market, Economy, Gold, Silver, Oil, Gas, Investment strategy and Earnings.
anchor.fm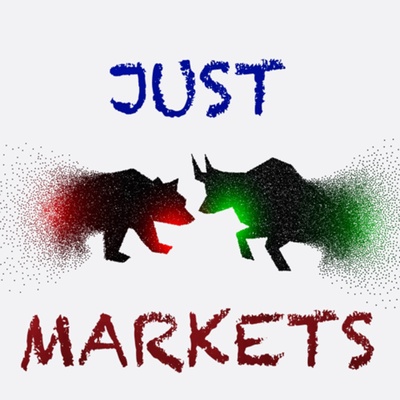 🎧 Podcast episodes
Listen to 28 episodes