Killer Cases
VAULT Studios is bringing the A&E hit series Killer Cases to podcast listeners. 
Hosted by veteran investigative journalist Brian Ross, Killer Cases chronicles the emotion, drama and suspense from chilling murder investigations and trials. It's a journey through the criminal justice process that gives listeners an inside look at real cases like never before. 
Season one launches with weekly episodes beginning Feb. 16. 
www.vaultstudios.com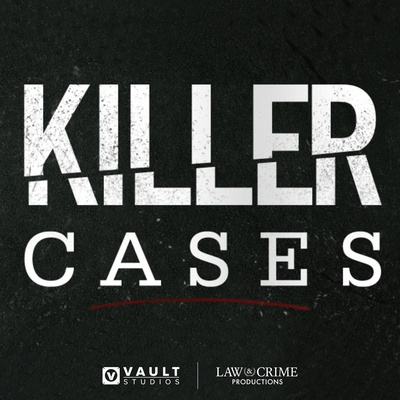 🎧 Podcast episodes
Listen to 14 episodes