Korn Presents: The Nothing
"The Nothing" is a six-part dramatized podcast that tells the story of journalist Matt Singer (Keir O'Donnell). When Singer travels to the small rural town of Wellden, Kansas to investigate the mysterious disappearance of a teenage girl, he finds himself heading into his own heart of darkness. 
"The Nothing" is written and created by screenwriters Adam Mason & Simon Boyes, produced by Elizabeth Mason, and directed by Adam Mason. It stars Keir O'Donnell (Wedding Crashers, Fargo, Legion), Darri Ingolfsson (Dexter, Black Antenna), and Mikayla S. Campbell.
art19.com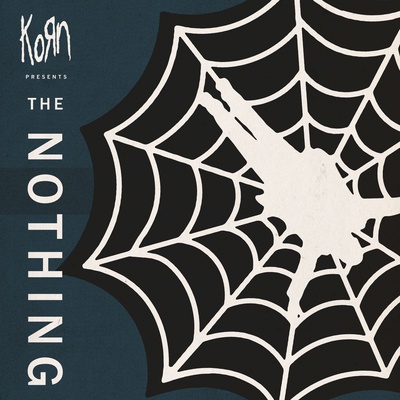 🎧 Podcast episodes
Listen to 1 episodes