Latter-day Profiles

Latter-day Profiles is a collaborative effort of students, faculty and staff at Brigham Young University-Idaho. The program features in-depth interviews with noteworthy members of the Church of Jesus Christ of Latter-day Saints.
Guests range from leaders in business and industry to educators, to musicians and authors to volunteers. All have stories to tell that are interesting, informative and thought-provoking.

Latter-day Profiles is produced by students in coordination with faculty and staff advisors. That means the students research the guests, schedule the interviews, run the cameras and edit the programs.

BYU-Idaho Communication faculty, Brian Howard, hosts the program and works closely with the students in the production process. Currently Latter-day Profiles airs Sunday mornings at 7:30 a.m. Mountain Time on BYUTV and Sundays at 5:30 p.m. and Tuesdays at 7:30 p.m on BYUI-Radio. Twenty eight new episodes are produced every year.

www.podomatic.com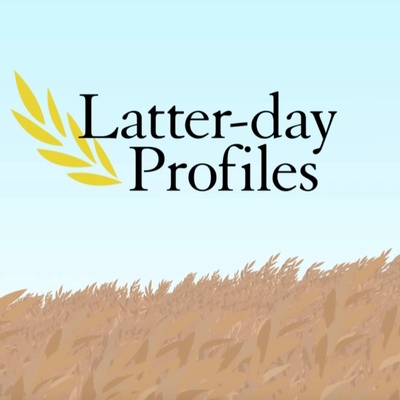 🎧 Podcast episodes
Listen to 63 episodes