Laugh, Cry, Cringe
Hi there I'm Andy ... And Welcome to my podcast Laugh, Cry, Cringe.

This is a podcast where I will be sharing truly inspirational life stories and speaking openly about our mental health struggles, illness, along with hearing how my guests lives changed forever but turned this into a positive to help others.

A little bit about your host..
I was having up to 11 seizures a day, stroke like symptoms, functional weakness and extreme depression resulting in me stepping in front of a car...

I was at rock bottom! I was then diagnosed with Cancer BUT I am still climbing a mountain for charity.
podcasters.spotify.com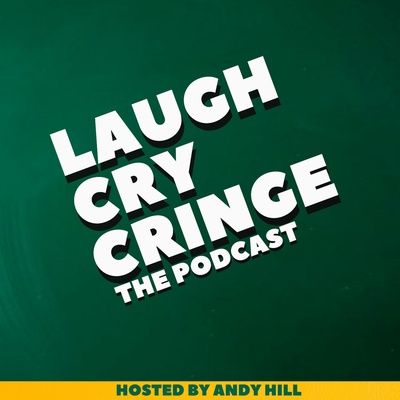 🎧 Podcast episodes
Listen to 1 episodes